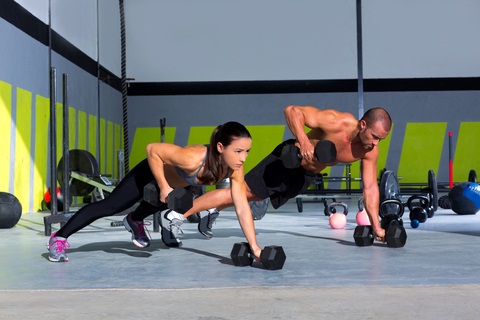 What if you bought a car that you knew had to last for the next 70  years?  Would you take care of it differently?  Would you keep it clean?   Would you buy regular or premium gasoline?
Your body is just that–it's a long-term lease on a vehicle that takes  you, the person, around in the world.  Making this distinction is one  very effective method to help you do the things you know you should be  doing like eating right and exercising.  (FYI, this simple shift in thinking helped me to lose 2 pounds per month for about 3 years)
When we consider our bodies to be the same as our person, we can mistreat it when we have had a bad day or are full of negative self-talk.   So you made a mistake at work today… feel the emotion, let it go,  learn from the situation, and move on—what does that box of Twinkies  have to do with it?  Do you beat your car with a crowbar when it gets a  flat tire?  Do you call your car a fat pig when you fill its tank?
Take your body to the doctor.  Take your body to the gym, or at least  for a walk around the block.  Put high-quality fuel into your body.   Dress to express what the body carries inside it.  Don't do things to  your body that you wouldn't do to a car that needs to last another half  century!
You have a body.  You are not your body.  And you only get one.  Take care of it.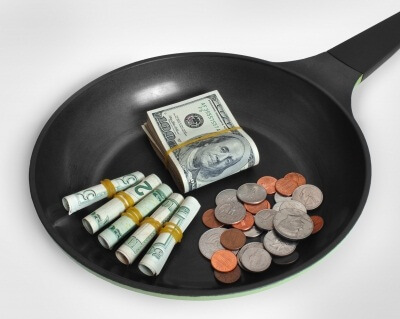 Are you great at budgeting, but overeat?  Are you great at eating healthy, but carrying around loads of debt?  It's time to make a switch and bring your success in one area to take care of the other.
Extra weight and credit card debt are symptoms of the same thought process.  How do you feel when you look at your body in the mirror?  Think of the extra fat as caloric debt.  How do you feel when you sit down to budget?  Think of your debt as financial blubber.  If one of those gives you a knot in your stomach, thinking your goals are unachievable, keep reading. Read more…
No matter how much time and effort I spend writing blog posts about self development and shifting your thinking, the question I keep getting over and over again is "How did you lose all of that weight?" So here it is….
Let me start by describing to you the mindset and habits I had years ago that caused me to gain it all:
I didn't eat breakfast, just coffee
I was more concerned about feeling full when I sat down to eat
When I was stressed out or upset, I used food to soothe myself
I obsessed about food–thought about it all day long
I didn't chew very much and was frequently the first one to finish eating
I didn't pay attention to my emotion or self-talk in regards to eating Read more…